First Mortgages
Whether you're looking to buy your first home, transition into a new place or refinance your existing property — we are here for you.  A home is one of the largest purchases you will make, you'll want to walk through that experience with a trusted partner.  FiCare Federal Credit Union has partnered with AmeriCU Mortgage to make sure all of your mortgage needs are covered.
Our mortgage experts will work with you to determine the best program for your financial future and make sure that all of your questions and concerns are answered honestly and urgently so you'll never feel out of the loop.
Contact our AmeriCU Mortgage Loan Originator for Assistance
Laurimar Chevres, NMLS ID# 1614587
P: 352-223-8743 
LChevres@AmeriCU.com
Mortgage Options
Conventional Loan
A conventional loan is our most popular mortgage option for members looking to purchase or refinance a home. They conform to the loan limits set by the Federal Housing Finance Administration (FHFA). They feature low down payment options, and are eligible for second home and income properties.
 
FHA Loan
An FHA loan is a mortgage loan issued by federally qualified lenders and backed by the Federal Housing Administration. Designed for low-to-moderate income borrowers who are unable to make a large down payment— they are typically more flexible in credit and income requirements than conventional loans.
 
VA Loan
A VA loan is a mortgage that is backed by the Department of Veterans Affairs for veterans, active military personnel and military spouses who qualify. With no down payment requirement, no monthly mortgage insurance requirement and competitive interest rates, it's a great choice for eligible applicants.
 
USDA Loans
USDA loans are mortgages for homes in eligible rural areas and are backed by the United States Department of Agriculture. USDA loans are geared towards low-to-moderate income families looking to finance a home. They have flexible credit guidelines, offer low interest rates and no down payment is required.
Jumbo Loans
A jumbo mortgage is a home loan for an amount that exceeds conforming loans limits set by the Federal Housing Finance Agency (FHFA). These loans are designed to finance luxury homes as well as properties in highly competitive real estate markets. Loan amounts up to $2 million are available for qualified borrowers.
Mortgage Refinance
If you're looking to lower your monthly payment, shorten your loan term or get cash out of your property for repairs or unexpected expenses, refinancing your mortgage is a great option. With specialized programs like the VA IRRRL and FHA Streamline, we can help.
Mortgage Resources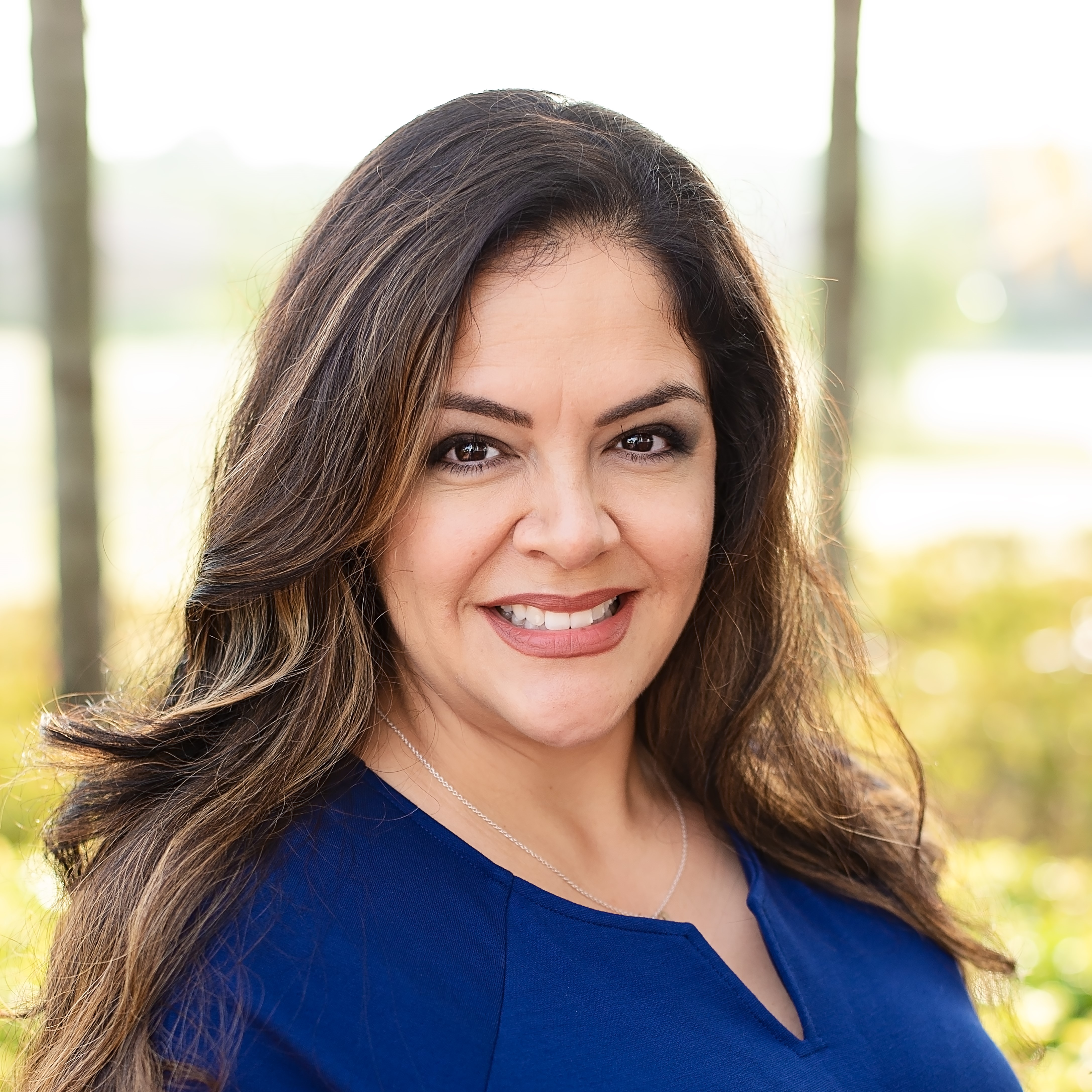 Realtor® Services
Jennifer Merchant, Realtor®
Century 21
Cell: 805-208-0240
jennifermerchantrealtor@gmail.com
Click here to check and see if a property qualifies for a USDA loan.
Go to main navigation