A savings option that puts your money to work. By committing to keep your funds on deposit for a set term, you'll earn higher dividend rates than with traditional savings accounts.  
A Flexible, Safe, and Competitive Investment
Invest in your future without risking your money. You can feel secure, knowing you will never lose the principal balance. Terms range from six months to five years to fit your individual circumstances. FiCare works hard to offer leading competitive rates on our Certificates, and will match rates of local competitor financial institutions*.
How It Works
Pays higher rates than other savings plans.
Get started with as little as $1,000 opening balance.
Funds are "locked in" until the CD matures.
Worry-free renewal at the current competitive savings rates (excludes special CDs).
Seven day renewal period to decide if you want to renew the CD.
A penalty applies if the CD is closed before maturity.
Open Account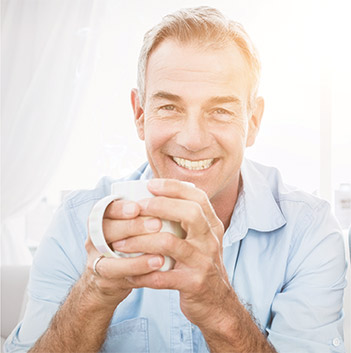 Certificate Rates

Effective Date:

2/22/2023
Term
Minimum Balance
Dividend Rate
APY*
6 Months
$1000
1.983%
2.00%
1 Year
$1000
2.813%
2.85%
2 Years
$1000
3.445%
3.50%
3 Years
$1000
3.105%
3.15%
4 Years
$1000
2.765%
2.80%
5 Years
$1000
2.911%
2.95%
 
*Terms and requirements for rate of competitor financial institution must match that of FiCare.
Go to main navigation