Share Certificates
Fall Certificate Special
Certificate rates have grown again!  Take advantage of our Fall Certificate Special before quantities run out.  To open your special certificate; visit a branch, call us or request online.
5.35% APY for 12 Months
New Money Only
$10,000 Minimum
Limited Time Offer
APY = Annual Percentage Yield. Rates subject to change and offer subject to termination at credit union's discretion. Opening deposit funds may not have been on deposit with FiCare within the last 30 days.
---
A savings option that puts your money to work. By committing to keep your funds on deposit for a set term, you'll earn higher dividend rates than with traditional savings accounts.  
A Flexible, Safe, and Competitive Investment
Invest in your future without risking your money. You can feel secure, knowing you will never lose the principal balance. Terms range from six months to five years to fit your individual circumstances. FiCare works hard to offer leading competitive rates on our Certificates, and will match rates of local competitor financial institutions*.
How It Works
Pays higher rates than other savings plans.
Get started with as little as $1,000 opening balance.
Funds are "locked in" until the CD matures.
Worry-free renewal at the current competitive savings rates (excludes special CDs).
Seven day renewal period to decide if you want to renew the CD.
A penalty applies if the CD is closed before maturity.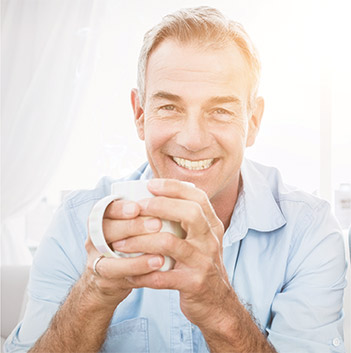 Certificate Rates

Effective Date:

10/28/2023
Term
Minimum Balance
Dividend Rate
APY*
6 Months
$1000
3.057%
3.10%
1 Year
$1000
3.928%
4.00%
2 Years
$1000
4.121%
4.20%
3 Years
$1000
3.397%
3.45%
4 Years
$1000
3.203%
3.25%
5 Years
$1000
2.618%
2.65%
12-Month Special Certificate
$10,000 (New Money Only)
5.223%
5.35%
*Terms and requirements for rate of competitor financial institution must match that of FiCare.
Go to main navigation