Partner with FiCare
Better Banking for Healthcare Professionals
Employees are looking for benefits that help save them money and improve work-life balance. FiCare Federal Credit Union (FCU) will give your team members access to low cost loans and superior savings products, combined with advanced digital banking, that enables them to achieve their life goals. There's no monetary investment on your part to offer this great financial service as part of your benefits package!
FiCare is a full-service, not-for-profit financial institution dedicated to providing financial expertise, education, quality products, exceptional service and personal care that goes beyond the expected. Member-owned since 1960, we are the credit union tailor-made for healthcare professionals.
Perks Include:
Free Checking with Rewards & Cash Back
Youth, Holiday and Vacation Club Accounts
Cash Withdrawals at any Publix Presto™ ATM, Never a Fee
Secure and Easy Online and Mobile Banking
Account Access at 7,000 Shared Branches™
Free Financial Counseling, Webinars and Education
Competitive, Low Rates for Auto Refinancing or Purchase
Low, Fixed-Rate Visa Credit Card with Rewards
Home Mortgages, Refinancing and Renovation Loans
Credit Builder Loans and Free Credit Scores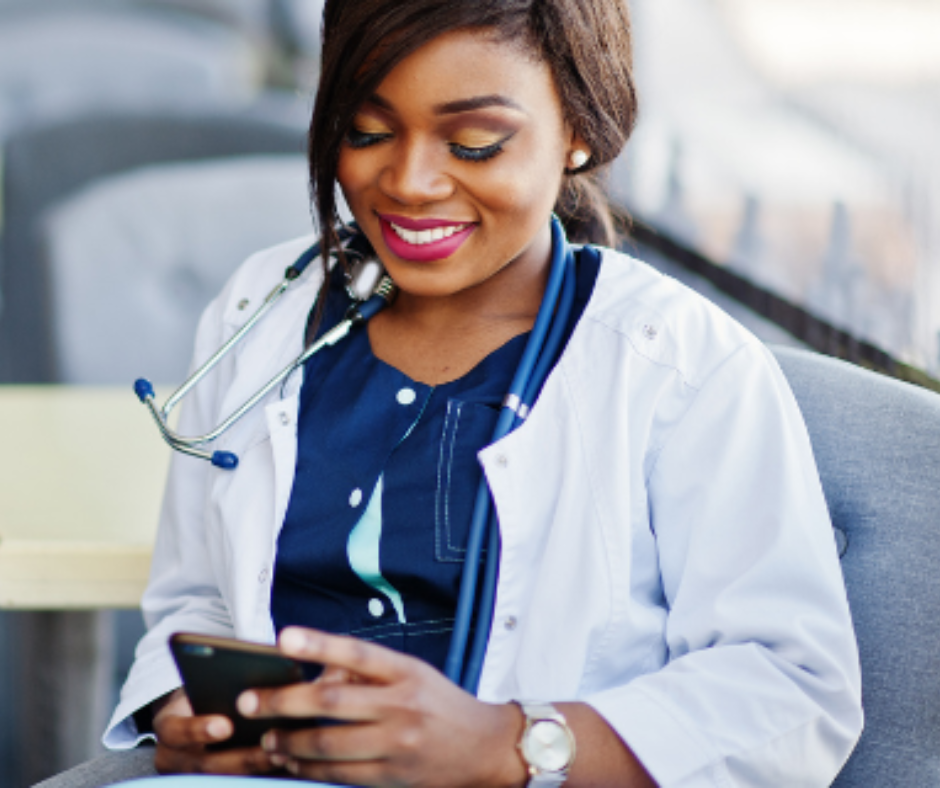 Offer FiCare as an Organizational Benefit
FiCare serves most healthcare organizations and businesses. Additionally, students or interns pursuing a healthcare career at schools, colleges or universities nationwide are eligible for FiCare membership, as is faculty. 
To learn more about offering this no-cost benefit to your organization employees/students, please fill out the form below and we will contact your shortly.
Go to main navigation